Free Shipping on retail orders over $100, use code FREESHIPPING100
(Excludes AK, HI, and Wholesale)
Apple and Almond Cake with Sifted Durum by Martin Sorge
By: Tatum Evans (Read Bio)


Martin is an enthusiastic amateur baker and the winner of the recent season of The Great American Baking Show, available to stream free on The Roku Channel. Martin shares food adventures on Instagram @martinsorge and recipes in his weekly newsletter Great Bakes.  Martin bought his first bag of Janie's Mill flour in 2019, and has baked with it ever since.
In his own words, "Durum wheat makes me think of pasta, which makes me think of Italy, which makes me think of olive oil. Janie's Mill's sifted durum flour gives stir-together cake a deeply golden hue, and a complex flavor for such a simple cake. Look for a high-quality olive oil with buttery and fruity undertones."
Ingredients
2 medium apples
120 g (1 cup) Janie's Mill sifted durum flour
50 g (1/2 cup) almond flour
1 teaspoon baking powder
120 g (1/2 cup + 1 Tablespoons) sugar
Zest of 1 large lemon
2 large eggs
1/2 teaspoon kosher salt
1/4 teaspoon almond extract
1 teaspoon vanilla extract
100 g (1/2 cup) extra virgin olive oil
56 g (1/4 cup) milk, any type
2 Tablespoons coarse turbinado sugar (or granulated sugar)
45 g (1/3 cup) sliced almonds
Equipment
8 inch springform pan (or cake pan)
parchment paper
Medium mixing bowl & Large mixing bowl
Whisk, zester, offset spatula or butter knife
Serving Platter
Instructions
Heat the oven to 350F with a rack in the middle of the oven.
Spray or butter an 8-inch round springform pan (or cake pan), and line the bottom with parchment paper.
Peel and core the apples. Cut them in half, and then slice each half into thin slices, but keep the sliced apple halves together
In a medium mixing bowl, sift together the durum flour, almond flour, and baking powder, then whisk to combine. 
In a large mixing bowl, combine sugar and lemon zest. Rub the zest into the sugar to release the lemon flavor.
Add the eggs and salt and whisk until it lightens in color, about 1 minute.
Add the olive oil, vanilla extract, almond extract, and whisk to emulsify, about 30 seconds. 
Add half of the dry ingredients and whisk just until most of the flour is incorporated. Then add half of the milk, and whisk again.
Add the remaining flour and milk, then whisk just until there are no lumps of flour.
Pour the batter into the prepared pan. 
Lightly fan out the apple slices, and then lift them and set them onto the top of the batter. (I use a pie server or fish spatula for this task.) Sprinkle the turbinado sugar and sliced almonds evenly over the cake.
Bake the cake at 350F for about 36-38 minutes, until the cake springs back when touched in the center and a cake tester comes out with only a few crumbs attached.
Let the cake cool completely in the pan. Loosen the sides of the cake by running an offset spatula or butter knife around the outside of the cake then remove the sides of the springform pan.
Carefully place the cake onto the serving platter.  
MARTIN'S NOTES
Instead of the predictable apple-cinnamon combination, I use almond, vanilla, and a bit of lemon zest to give this cake an Italian vibe. Use a firm apple that has a sweet-tart balance like Mutsu, Honeycrisp, or Pink Lady.
Serve this cake plain, with whipped cream, or some honey-sweetened Greek yogurt.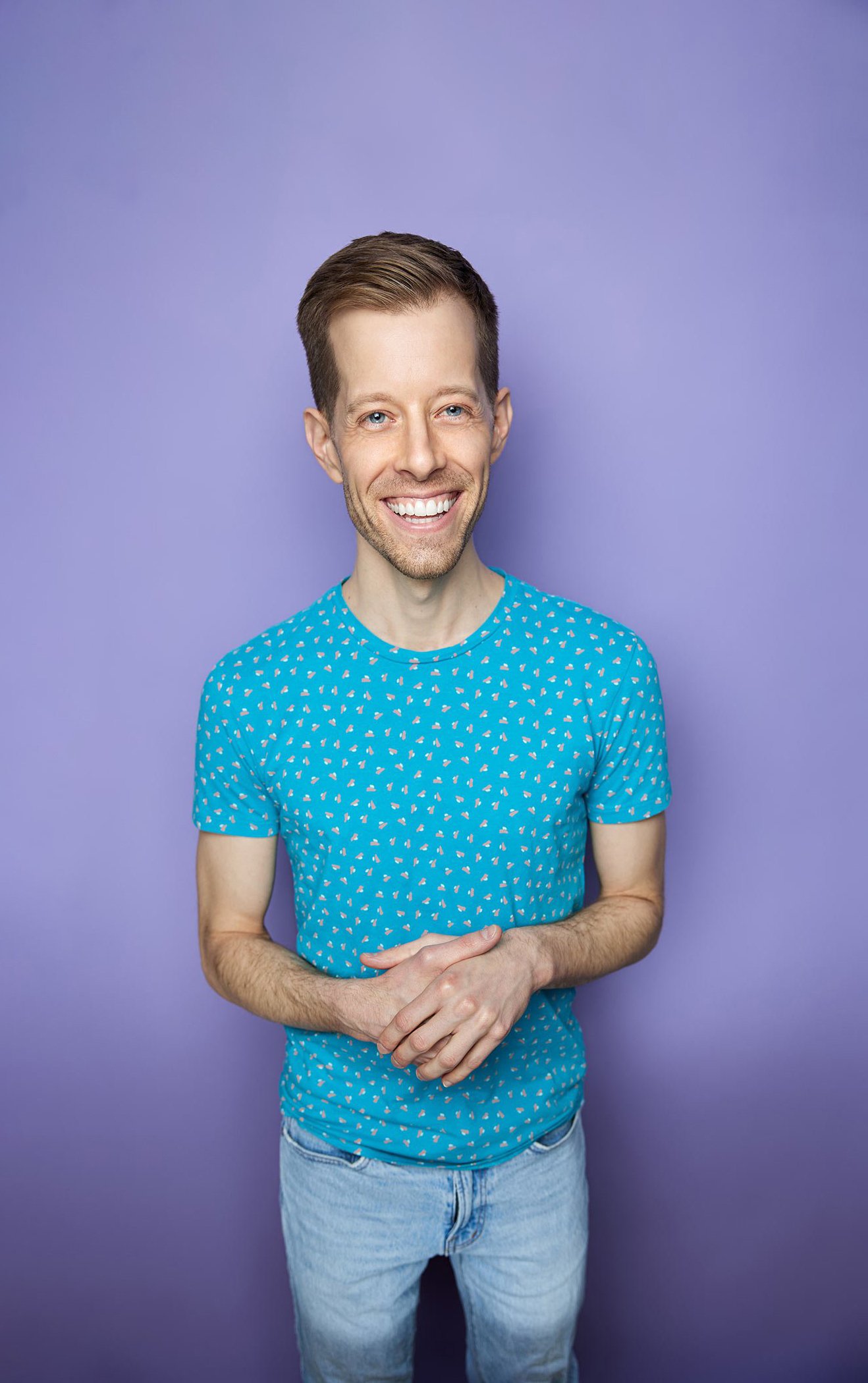 Posted on October 06 2023