Free Shipping on retail orders over $100, use code FREESHIPPING100
(Excludes AK, HI, and Wholesale)
Black Emmer & Oat Digestive Biscuits by Martin Sorge
By: Tatum Evans (Read Bio)


Martin is an enthusiastic amateur baker and the winner of the recent season of
The Great American Baking Show, available to stream free on The Roku Channel. Martin shares food adventures on Instagram @martinsorge and recipes in his weekly newsletter Great Bakes.
Martin bought his first bag of Janie's Mill flour in 2019, and has baked with it ever since.
In his own words:  "To celebrate Biscuit Week on the new season of the Great British Baking Show, I bring you my version of one of Britain's favorite cookies...I mean, biscuits. I love a digestive biscuit, with its hearty, whole grain goodness and a smear of chocolate. But even the unadorned version makes a perfect tea-time nibble.
According to some sources, McVitie's Chocolate-Coated Digestive biscuits are the best-selling
biscuit in the United Kingdom. The non-chocolate version might seem like an austere biscuit,
bordering on a cracker, but these not-too-sweet crisp cookies allow the flavor of the grain to
shine. It highlights the sweet, earthy, complex whole grains. I used the incredible black emmer
flour from Janie's Mill with a bit of their rolled oats. The black emmer brings a milder, more
complex flavor than regular whole wheat flour, and the oats lend their comforting warm
sweetness and some texture to the biscuits."
Yield
: 30 x 2 1/2-inch round biscuits (a.k.a cookies) 
Ingredients
180g (1 1/2 cups) whole grain black emmer flour plus more for rolling
60 g (1/2 cup) cup oat flakes (like old-fashioned oats or rolled oats, not steel cut oats)
1/2 teaspoon fine sea salt
1/4 teaspoon baking powder
1/4 teaspoon baking soda
85 g (1/3 cup + 1 Tablespoon) light brown sugar
113 g (1/2 cup) butter, cold
54 g (1/4 cup) buttermilk, cold
85 g (1/2 cup) chocolate chips, if coating with chocolate
Equipment
Food Processor
Plastic Wrap, parchment paper
Rolling Pin, Biscuit Cutter, Offset Spatula, fork or skewer
Sheet Pans, Wire Cooking Rack
Instructions
In the bowl of a food processor add the black emmer flour, oats, salt, baking powder, baking soda, and sugar. Pulse the mixture for about 20 long pulses (about 1 second each).

Cut the cold butter into cubes and add to the food processor, pulse 8-10 times until the mixture looks like damp sand.

Add the buttermilk and pulse 3-4 more times as it starts to come together. If you reach in and squeeze a small clump of dough, it should hold together. (If it doesn't, add another teaspoon of buttermilk and pulse again.)

Dump the dough onto your counter and gently knead the dough one or two times to bring it together. Press it into a rectangle about 1-inch thick. Then
wrap the dough in plastic wrap and chill it in the refrigerator for 30 minutes. **You don't want the dough to be completely cold, but you want the flour and oats to hydrate. This rest makes it much easier to roll out the dough.
Heat the oven to 350F with a rack on the top third of the oven. Line two half-sheet pans with parchment paper. Take the dough out of the refrigerator and dust it all over with flour.

On a piece of parchment paper, roll the dough out into a large rectangle that is exactly 1/8-inch thick, dusting with more flour as needed. Cut the dough into circles, 2 1/2-inches in diameter.

Using an offset spatula, transfer the cut cookies to the parchment-lined sheet pans, leaving at least 1/2 inch between each cookie.

Gently prick the tops of the cookies in a pattern with a fork or a skewer.

Gather the dough scraps, knead them together once or twice, re-roll the dough, and cut out more cookies until you've used all of the dough. (The whole grains keep this cookie from getting tough after re-rolling.)

Bake one sheet of the cookies at a time. Bake them at 350F for 18-20 minutes, until just golden brown on the edges. (** In my oven, the bottoms get brown, but the tops stay relatively pale).

Let them cool on the baking sheet for 5 minutes then transfer to a wire rack to cool completely.
To coat the biscuits in chocolate, melt about 1/2 cup chocolate chips in the microwave in 30-second bursts, stirring in between each burst, for about a total of 90 seconds. 

Stop when there are still a few un-melted bits of chocolate. Stir until all of the chocolate melts.

Spoon about 1 teaspoon of melted chocolate on the "bottom" side of the biscuit, and using the back of a spoon, spread it out to the edge. 

Using a fork, you can rough up the chocolate to give it the classic look
of a McVitie's Digestive.
Let cool until the chocolate hardens. (If you want to get star baker, then you should properly temper the chocolate to get the perfect shine and snap, but simply melting it will do the trick for home bakers. No one is judging you.)

MARTIN'S NOTES
Aside from the rolling and cutting, these biscuits come together in a snap. They last last for weeks after you make them.
You do not have to coat these cookies in chocolates, some folks
prefer the plain biscuits. Use them as crackers, as a biscuit for dunking in your tea, as a modest dessert, or paired with aged cheddar or gouda.

These cookies will last in an airtight container at room temperature for up to two or three weeks.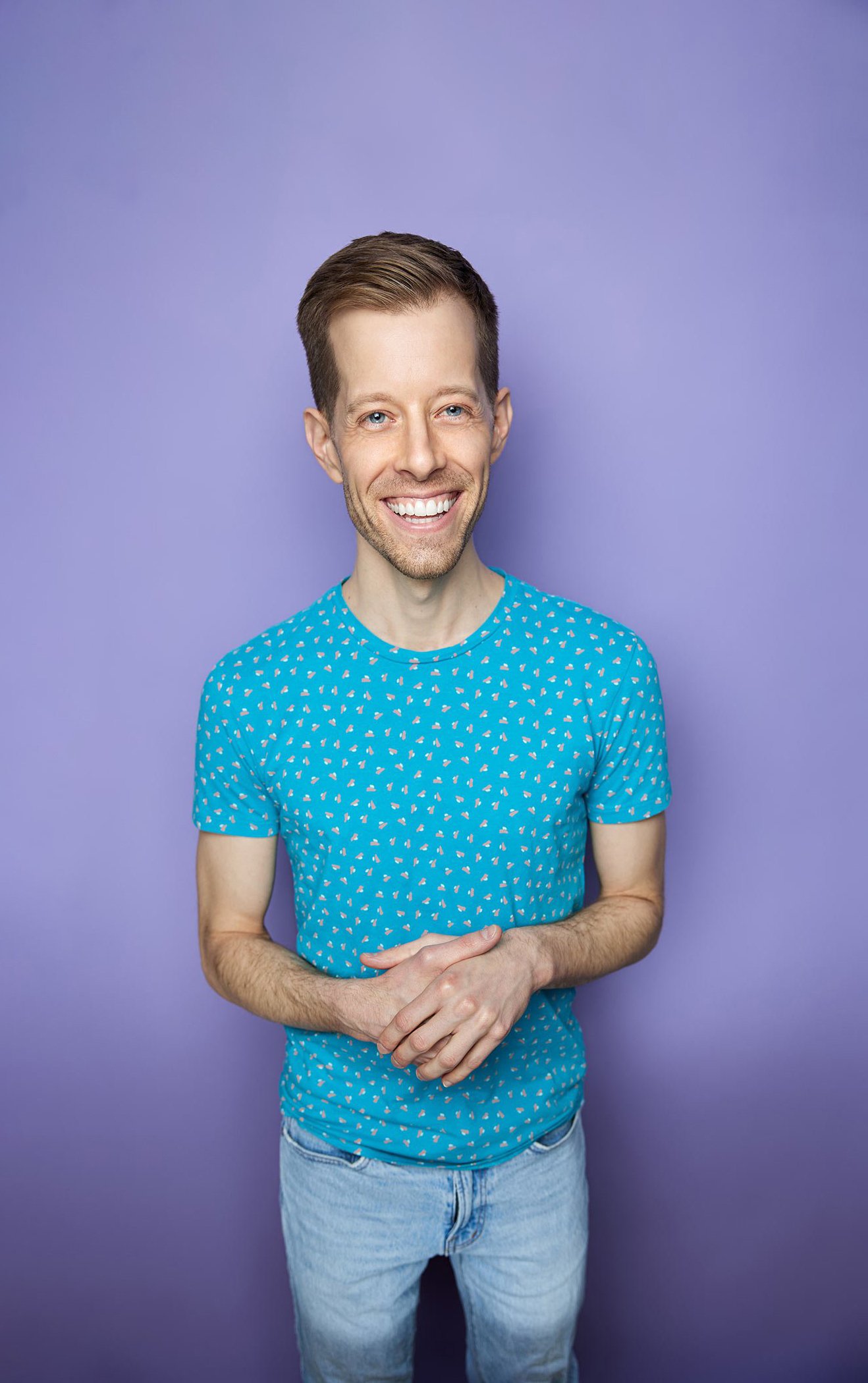 Posted on October 05 2023